Our Interior Design and Home Remodeling Process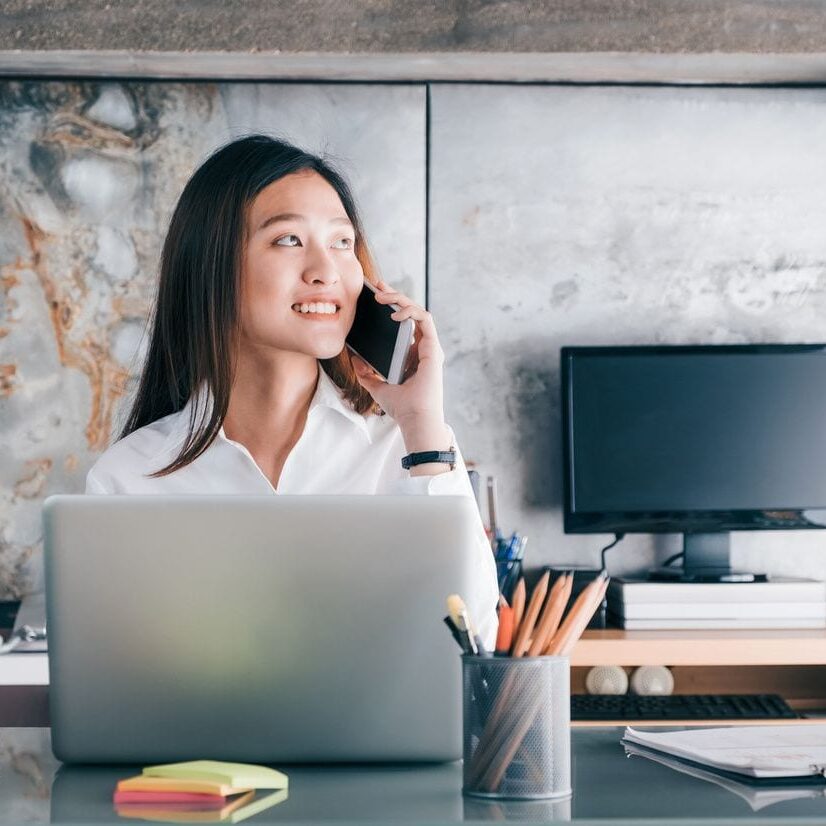 Tell us all about your project What you are hoping to accomplish? Let's get to know one another. What are your estimated time frames? Any special needs they may have? Send us your ideas. No matter where you are... we are completely available for your project needs!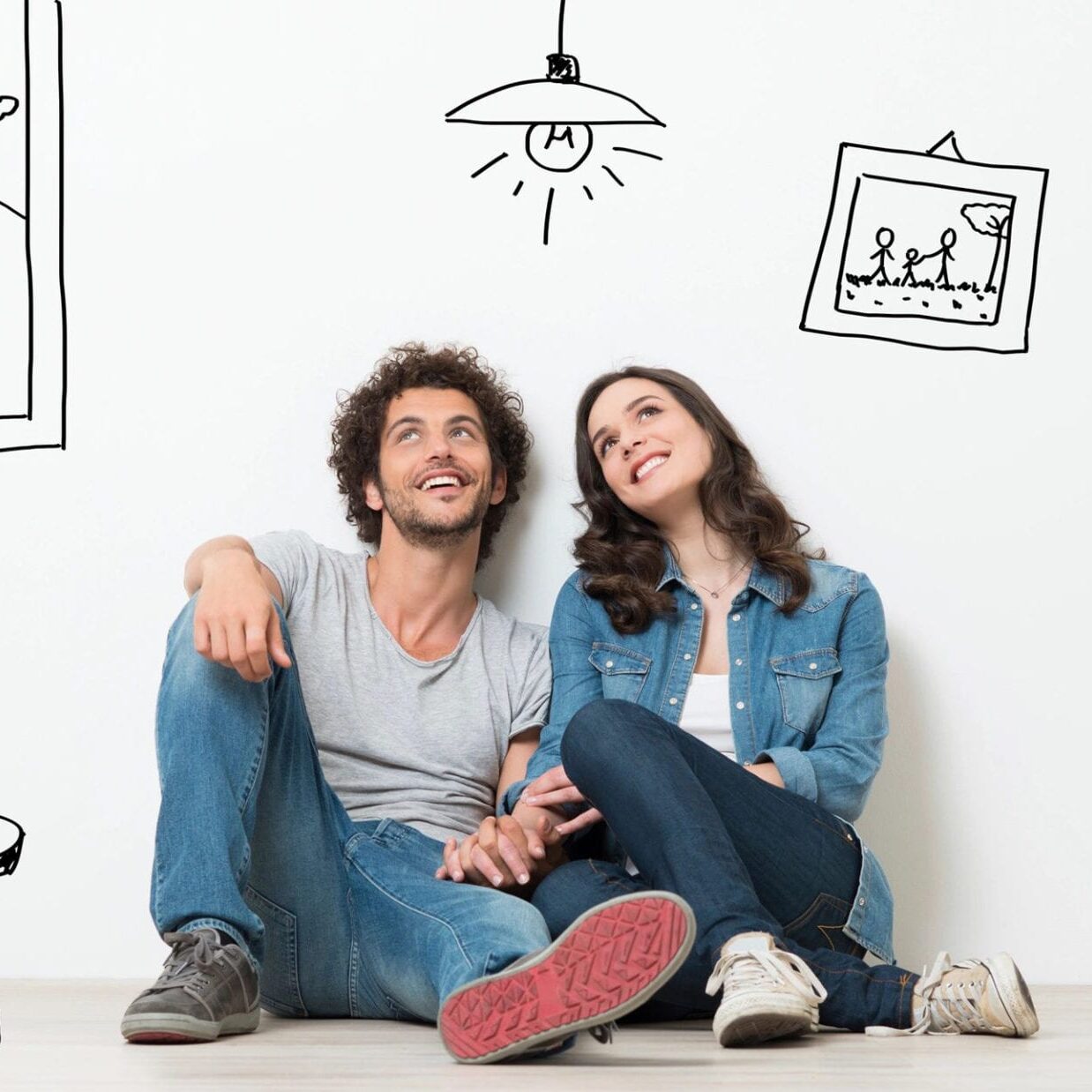 Complimentary Initial In home Consultation of approximately 1-2 hours. In a casual environment and the comfort of your home, we will talk about a range of topics in order to put together the perfect plan for you... Likes/dislikes, color preferences, Your individual style whether it is casual or formal. How you live in your home?Do you have children or pets? Tell us about your dreams and aspirations! We will walk the spaces with you, take "before" photos, and establish budget guidelines. This is when we will talk about potential design fee's and retainer in order to get the process started.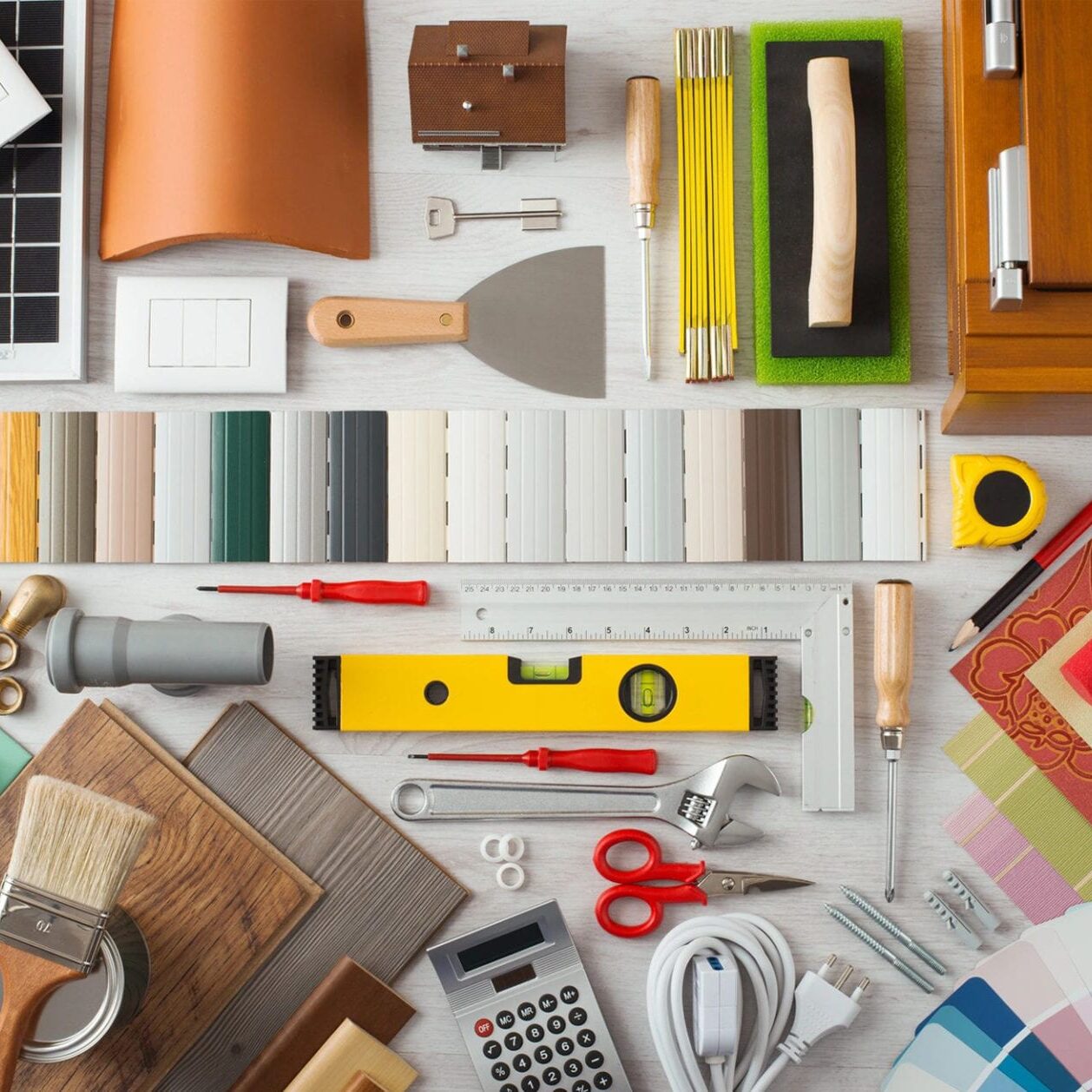 STEP THREE - LET'S COME UP WITH A PLAN
We will decide on... layouts, fixtures, fabrics, cabinetry, stone, tile, and flooring. We will also decide on final color selection. At this point we will establish final budget and collect payment for all products and services.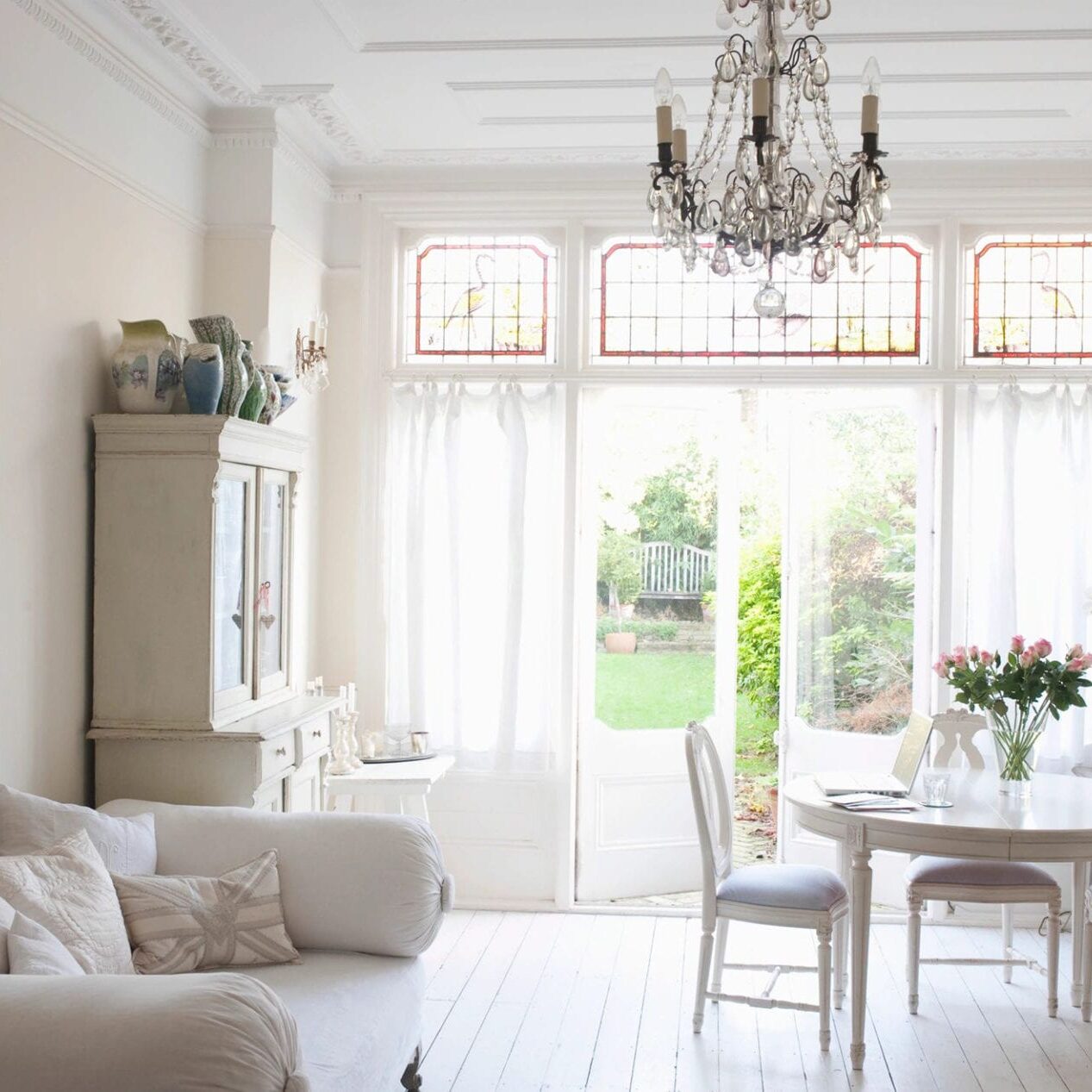 STEP FOUR - LET'S EXECUTE AND DELIVER A GORGEOUS FINISHED PROJECT
We will place and schedule all deliveries. Final payment will be due at this point. Project management for your installation takes place from beginning to end.
VOILA... You can now enjoy all the benefits of your beautiful new home!